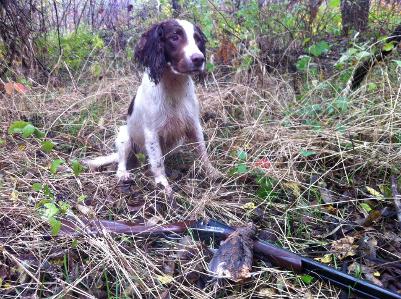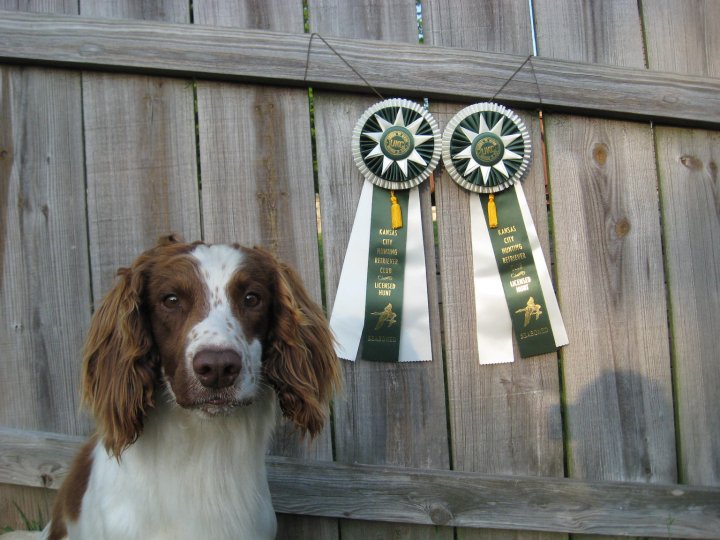 HR Burcliff's Spud of Nottingham, MH
DOB 3-15-04
OFA Good and CERF Normal
Spud is a hard hunting, bird finding machine. Notable Offspring:
Bingo which has her AKC Master Hunter Title.
Bullseye Briar Sanford that has an AKC Master Hunter Title and also has an AKC Amateur trial win plus 14 additional points. Needs to complete the AKC Field Trial Water Test to finish his AFC title.
Woodhaven Chandler - Field Champion title with the National Upland Classic organization which hold timed hunting competitions.
Bilotta's Fedele Cane Caccioa Tilly - Has several puppy stakes placements